Therapy for Children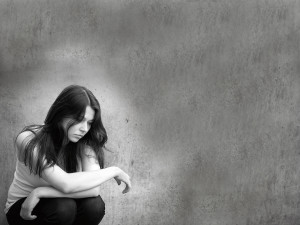 I specialize in healing young children suffering from anxiety, depression as well as PTSD/trauma related experiences.As a parent you might be seeing different behaviors and non-verbal expressions that do not seem right for your child. Over the years of working with children I have seen diverse symptoms.
These can include:
poor concentration and problems with school work
changes in sleep patterns or eating
conflicts with others, anger and crying
withdrawal from interesting activities
being hypersensitive and afraid to go places
physical complaints such as headaches or stomach aches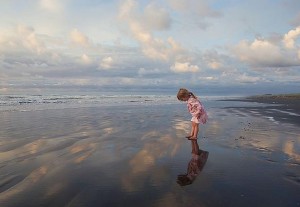 Unforeseen events such as violence, death, sexual/physical assault, accidents or another traumatic experience can be a shock to a child's mind and body. Trauma related treatment for children is used to help heal from past events.
Children often think and interact differently than adults but their needs are just as important. My approaches and skills when working with children are used to address their developmental differences.